Description
Friday, October 13, 7:30 PM  – Opening Night Performance
"…'My Name is Asher Lev' is an unflinching portrayal of the complexities of faith, family, and art, and the way they intersect and clash. It's a powerful and moving piece that will leave you thinking long after the curtain falls." – The Jerusalem Post
"My Name Is Asher Lev" brings the power of art and identity to the stage. Based on the best-selling novel by Chaim Potok, this riveting play tells the story of a young Hasidic artist named Asher Lev who struggles to balance his passion for painting with the expectations of his conservative Jewish community. Ultimately, he must make a choice between his passion and his faith. The production is directed by Amy Kossow and features Jeremy Kahn in the title role, supported by David Sinaiko and Danielle Levin.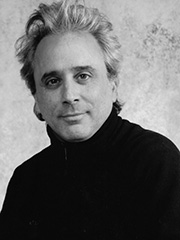 David Sinaiko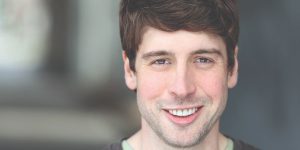 Jeremy Kahn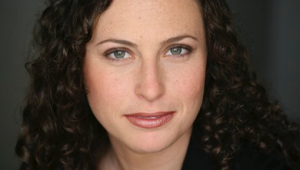 Danielle Levin
THE 222 is a small intimate venue. All seats are very good and have a clear view of the stage.
Seating for this concert is club style with round tables that seat four people. Seating will be assigned by the date of purchase, so the sooner you buy your tickets the closer you will be within the ticket level you purchase from.
GOLD SEATING – FRONT MIDDLE TABLES
SILVER SEATING – SURROUNDING FRONT TABLES
GENERAL SEATING – REMAINDER
Priority seating available for members.
If you want to be seated with friends, the best thing is to buy the tickets together. If not, you can email us at hello@the222.org and request to be seated with your friends. After they have their ticket confirmation, just let us know their names.
You will be assigned and escorted to a seat within the level of your purchase.
Event Details
Chapatti
Date: 10/13/2023
Start time: 19:30 PDT
End time: 21:00 PDT
Venue: THE 222
Directions: 222 Healdsburg Avenue, Healdsburg, California
Phone: 707.473.9152
Email: info@the222.org