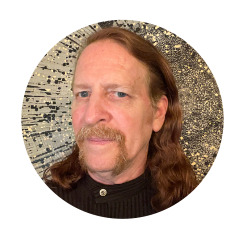 Paul Mahder
Director
Paul Mahder brings strong leadership with experience as a professional artist, businessman, entrepreneur and humanitarian.
Artist – 25 years as a fine-art photographer with exhibits in NY, Paris, Chicago, San Francisco, St. Louis and more.
Businessman/entrepreneur – Successfully conceived, built and launched the Blue Room Gallery and the Paul Mahder Gallery in San Francisco. In 2014, he opened the largest gallery north of Los Angeles, the Paul Mahder Gallery, in Healdsburg, California.
Paul has curated over 150 exhibits, including painting, sculpture, photography, art furniture, high-tech art and more. He has worked with hundreds of local and international artists on numerous U.S. premieres. Currently, he represents over 40 established and emerging artists. Full exhibitions are curated and presented every 8 weeks.
Humanitarian – Paul has successfully promoted and integrated many educational programs and exhibitions at the Blue Room Gallery and the Paul Mahder Gallery to help the local community. Those served include the developmentally disabled, young children, the deaf, and the homeless. He has also organized educational programs and seminars for artists, art buyers and the general public.